Hand blenders are handy if you are into baking and making desserts. It allows you to see the consistency of the foam or cream or the dough that you are beating up. Moreover, it is very convenient to use and often a budget-friendly investment for your kitchen. However, many homeowners do not always have a hand blender primarily because they feel it is additional and unnecessary equipment when they already own a conventional blender. However, if you are aware of the benefits of using a hand blender and how it can affect your baking quality significantly, you will want to rethink about not investing in them.
The Best Reasons Behind Using Hand Blenders
The hand blenders are a more compact and convenient variation of the conventional mixer, and there are several tasks that it can perform. Here's why it is a must-have in every household.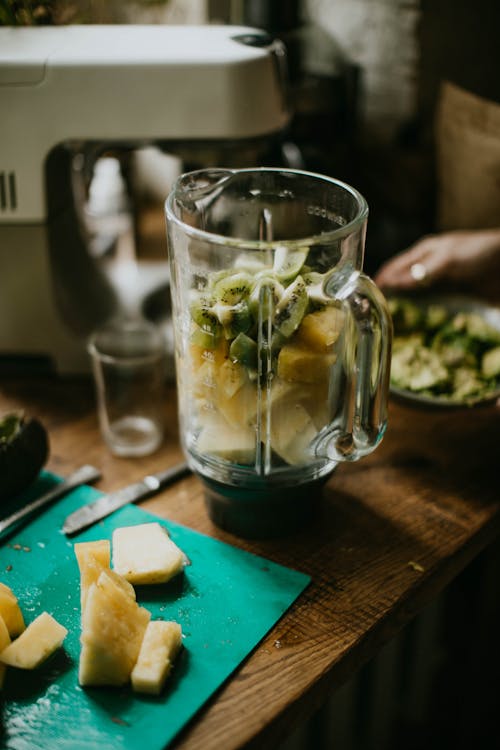 Hand Blenders – Small And Compact
The primary reason to invest in hand blenders is its small and compact design. Even if your kitchen has limited space, this can fit in any corner. It is like a standalone appliance that can perform multiple tasks, yet though its small stature is deceiving. Some models come with a detachable shaft, which makes it further easy to store this appliance when not being used.
Hand Blenders – Versatile
The hand blender is not just used for blending but also works as a chopper. It can also double as a dough kneader if run on the appropriate settings. We understand the different aspects of backing when we think of blenders, but they are useful for whipping up savory related items too. You can blend a creamy soup and also whip up a frothy salad dressing when you have these at home.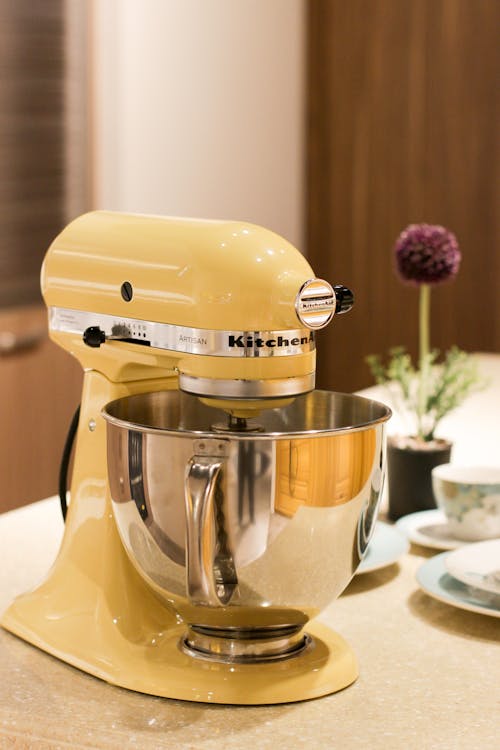 Soundless
The old-age and conventional blenders make an incredible amount of noise, which is very annoying. But the hand blenders are designed to function silently, irrespective of the speed and power of its operation. There is an encased motor of these blenders within the handle, which is a primary reason why they can operate so silently. The sound from the engine gets muffled in the casing, and hence it has a smooth and seamless operation.
Budget-Friendly
Today there are different types of hand blenders available, and some of them are so powerful and versatile that various kinds of kitchen chores can get smoothly done using them. Though they are so advanced as an appliance, the price range is surprisingly very affordable. The price changes depending on the settings, and if you are opting for the best products from the top brands, then it will be expensive. But if you consider its longevity and overall performance, these appliances are truly the best value for the money that you can get.
Handheld Durable Kitchen Food Blender
Hand blenders make a lot of work around the kitchen more straightforward and much more professional. Its crucial factor is to choose the best appliances available within a proper budget. If you can do so, then you can derive a lot of use from your investment shortly. Check out the below link to buy a portable, lightweight and durable hand blender.